Current Projects
Current and Recent Works Include.
Quality maintenance of grassland and woodland sites to the west and inner west of Melbourne, riparian woodland maintenance, noxious and woody weed control.
Feel free to contact us for quotes or general enquiries.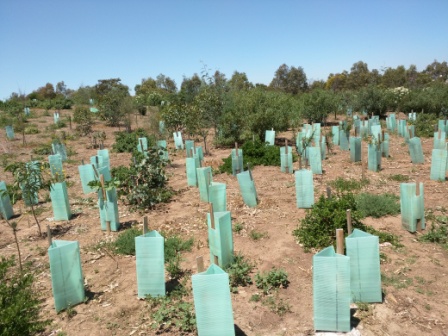 Afton Woodland Walk 16 months old
Indigenous Plant Protection and Weed Control
Welcome to Bushland Recovery.
Established in 1994, we have been working solidly ever since, protecting some of our precious ecosystems against the ever-growing threat of weed invasion. Specialising in the quality maintenance and establishment of Western Basalt Plains Grassland, we also provide quick, economic and reliable control of noxious, woody and environmental weeds.
Based in the central north of Melbourne, we have improved grasslands, parks, stream frontages, and woodlands, in Sunshine, Laverton, Melton, Sunbury, Moonee Valley, Craigieburn, Whittlesea, Wollert, Eltham, Plenty, Ivanhoe, Balwyn, Camberwell and Ashburn.
Specialising in removing difficult to manage priority weeds from native grassland, we also specialise in Blackberry Spraying, Boxthorn removal, Chilean Needle Grass and Serrated Tussock spraying.
For regular ongoing maintenance of reserves and private property, thoroughness and attention to detail are backed up with speed and practicality. Repeated visits and the prevention of weed propagation from within and without are the keys to ongoing success. The attention to detail required can be extreme, but the long term outcomes are well worth the effort.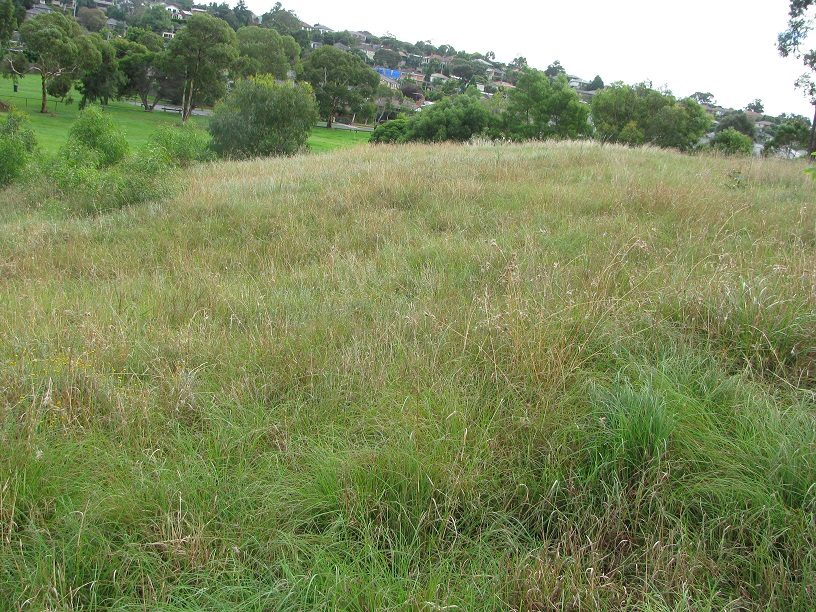 Strathnaver grassland